2021-06-01
Official Announcement! TUDOCOCO is officially in the Little Red Book!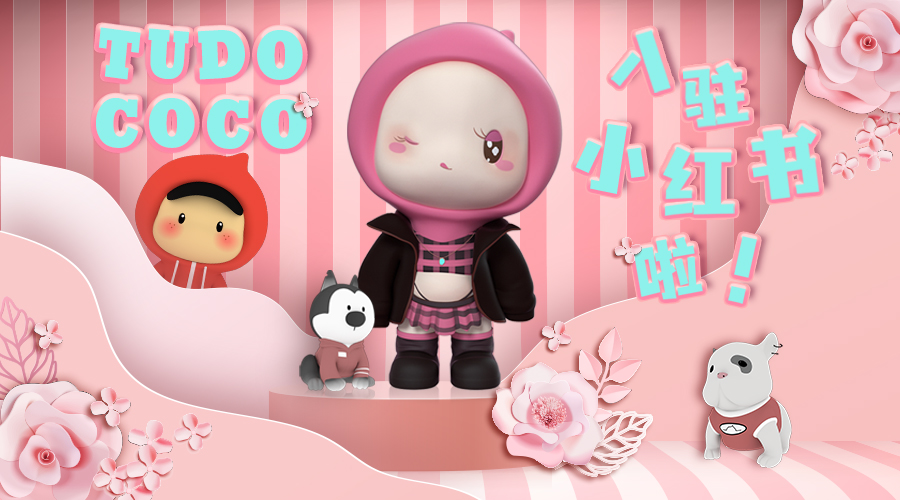 Modelling changeable
Cool & cute
Traveling around the planet to experience different lives.
Dream to become the whole universe beauty makeup trend leader.
This is TUDODORI 's sister - TUDOCOCO.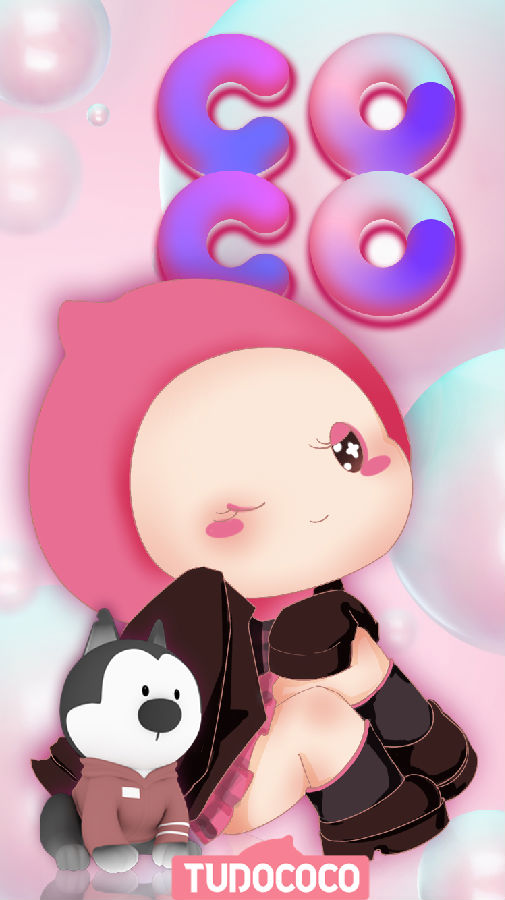 On June 1, 2021, she officially entered the Little Red Book!
Find her and play with her.
Method 1: Scan the code
Method 2: Search in the Little Red Book App